FINANCING FOR UP TO 84 MONTHS
Through our bankers we can help financing your car should you wish. We accept a variety of different payment methods. We try and help our clients in this hard financial period of time.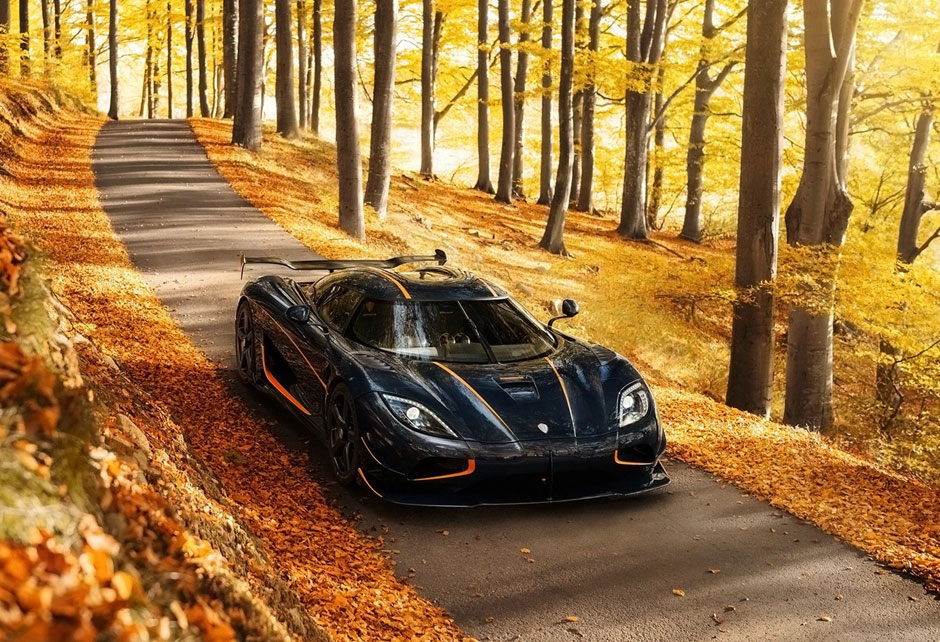 We only live once!
In my 30 years of car business experience I came across many customers who all share the same thought: It is about time to make a gift for myself. I can afford it and I deserve it.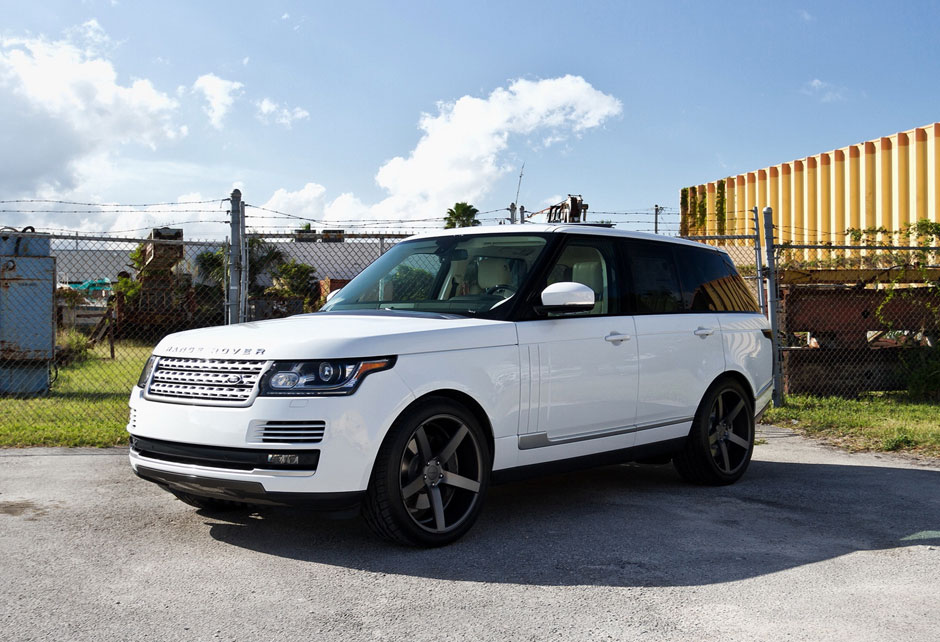 Test drive
It is a must. Please feel free and do test drive your future car. We welcome even tests at your own mechanic to test the reliability and quality of our cars! We are here to help each other!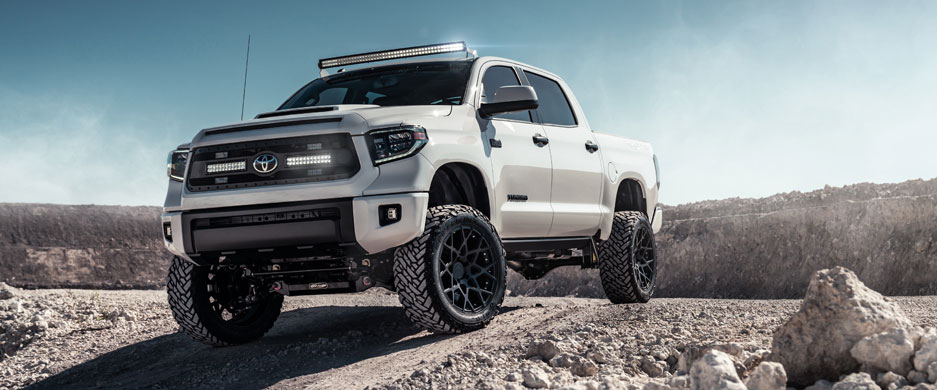 Toyota
Get the Toyota You always Wanted
Sale 550 euros 
per month
Limited time Offer!